Monday, May 31, 2010
Kisimi is an another new inspired by nature furniture collection for spring/summer 2010 season by French company, Bleu Nature. It's also designed by Frank Lefebvre and Bastien Taillard but from completely other materials. It consists of two lamps and two different occasional tables. Lamps are made of acrylic glass and natural pebbles and remind frozen parts of a sea's underwater landscape. The similar look have occasional tables although they feature weathered planks and natural grey natural quartzite under the acrylique glass. Kishimi is perfect for those who like sea landscapes and want to make their interior decor truly unique. { Bleu Nature }
Concept by

Underdog the DJ
at 8:28 PM
1 Comments & Ideas

Sunday, May 30, 2010
Concept by

Underdog the DJ
at 8:47 PM
4 Comments & Ideas

Picked this record up a few weeks back & cannot stop jamming to this song! Had to share...
Sun is shining - posting from outside. Now back to bliss. Enjoy!
Concept by

Anonymous
at 1:04 PM
2 Comments & Ideas

Saturday, May 29, 2010
Endive or "Escarole" Health Benefits and Juicing Recipe>>>
Acne
Anemia
Bladder Problems
Circulation
Constipation
Eyes

Kidneys
Liver
Skin Problems
Bone Disorders

Weight Loss


A Good Source Of
| | | |
| --- | --- | --- |
| Calcium | Iron | Potassium |
| Sodium | Magnesium | Vitamin A |
| Vitamin B–1 | | |
Freshness Test
Sometimes, Endives are listed as "Escarole" in stores. Choose small leaves. As with dandelion leaves, the bigger the leaf, the more bitter the taste.
Important
Due to the fact that Endive is a green juice, you will find it beneficial to have no more than about ¼ of your juice consisting of green juice.
Endive is very concentrated and so I try not use to any more than 1 ounce in every 8 ounce glass.
Veggie Delight Recipe

2 large carrots
3 stalks celery
1/2 cup parsley
6 endive leaves
1/2 beet root
1/2 cup alfalfa sprouts
Wash veggies thoroughly and cut into sections where needed. Juice everything and enjoy!


Always remember please:

"It is said that elections are not won with the far left or far right votes, but with the mainstream votes. So it is with health. Good health does not come from being extreme, but rather good health and wellness happens by implementing reasonable and responsible health strategies.

What we want to do is incorporate smart decisions, not fanatical ones. Obviously, even making smart decisions can mean making big changes in one's life, but big changes are different to fanatical ones. Making wise choices is simply wise."




Bless and Be well>>>>
Concept by

Underdog the DJ
at 10:25 AM
0 Comments & Ideas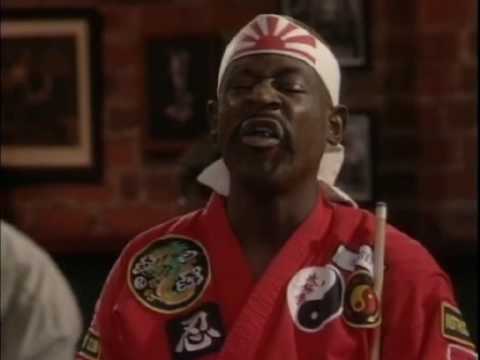 Concept by

Underdog the DJ
at 9:44 AM
1 Comments & Ideas

Concept by

Underdog the DJ
at 9:22 AM
0 Comments & Ideas